The School
Aerosports is a BHPA accredited Paragliding School (no. 297) started in June 1996 & is one of the longest continuously operating Paragliding Schools in Northern Ireland, in association with the Ulster Hang Gliding and Paragliding Club UHPC. We are also accredited & offer Tandem Paragliding flights, Paramotoring & a limited amount of Hang Gliding training for those committed to learning (no one day tasters for Hang Gliding).
Paragliding is one of the most exhilarating low cost Aviation sports available today, is very practical and packs up the size of a small rucksack. Its popularity has seriously impacted Hang Gliding that is not so practical to learn or practise. Paragliding started in the Mid 1980's & became more popular than Hang Gliding by the Mid 1990's. Modern paragliders have great performance and are easy to fly once you have acquired the skill. They can fly up to tens of feet to Thousands of feet & Miles to hundreds of miles depending on skill & conditions. The latest paragliders & harnesses offer incredible performance and are very light weight easy to carry and pack small & light for trips abroad.
The best way to learn to fly under correct supervision with the necessary insurance cover is with one of the BHPA member schools and that is ourselves - AEROSPORTS. You will be taught all the essentials that you need to know - Air Flow, Meteorology, Airlaw, Principles of flight, Airmanship, Safety rules, Aerodynamics etc. In the initial stages the emphasis will be on practical training to enable the student to achieve flight and improve practical skills but some basic flight theory will be necessary.
All training is in accordance with the BHPA Paragliding Training Program and all students are encouraged to achieve a recognized pilot rating qualification such as Elementary Pilot, Club Pilot (Novice) etc. Additional training, flight theory and a multiple-choice exam will be required if you decide to continue towards a pilot rating qualification.
In Northern Ireland and the UK all aviation is controlled by the CAA, Paragliding, Hang Gliding including motorised form is delegated to the BHPA (British Hang Gliding and Paragliding Association), the national body. The BHPA will license and accredit only good schools who run courses to their syllabus and procedures. All training, teaching methods, examination and regulation of Instructors are governed by the BHPA under the local guidance of the Chief Flying Instructor of the school.
Chief flying Instructor
All flights are under the direct supervision of Ken McConnell the Chief flying instructor. Ken is one of the most experienced Pilots for Paragliding, Hang Gliding, Paramotoring in Northern Ireland Since 1979. He has accumulated many thousands flying hours in each of these disciplines. In addition many thousands of hours of Light Aircraft experience - Piper, Cessna, Rutan etc,& Microlights, flying in many other countries such as USA, Spain, France, Austria, Israel, Cyprus and Turkey with Private Pilot Aeroplanes PPL-A with Instrument Rating, & Sports aircraft owner of a very fast EZ type Aircraft.
(Total current logged flying hours: Hang gliding 2700, Paragliding 3240, Paramotoring 1340, Microlights 250, Light Aircraft 1100 (and counting)
Will be quick to assess your individual needs.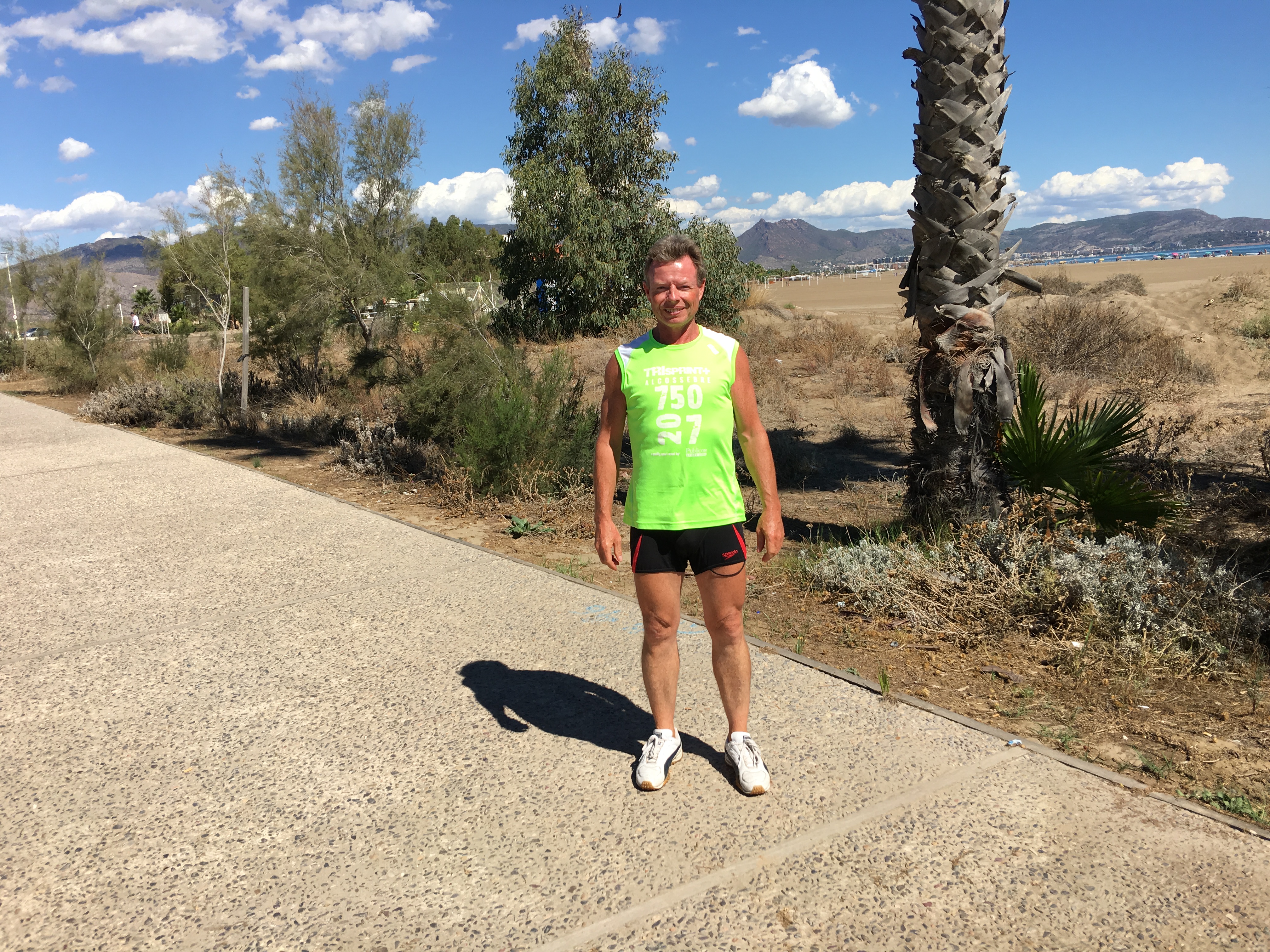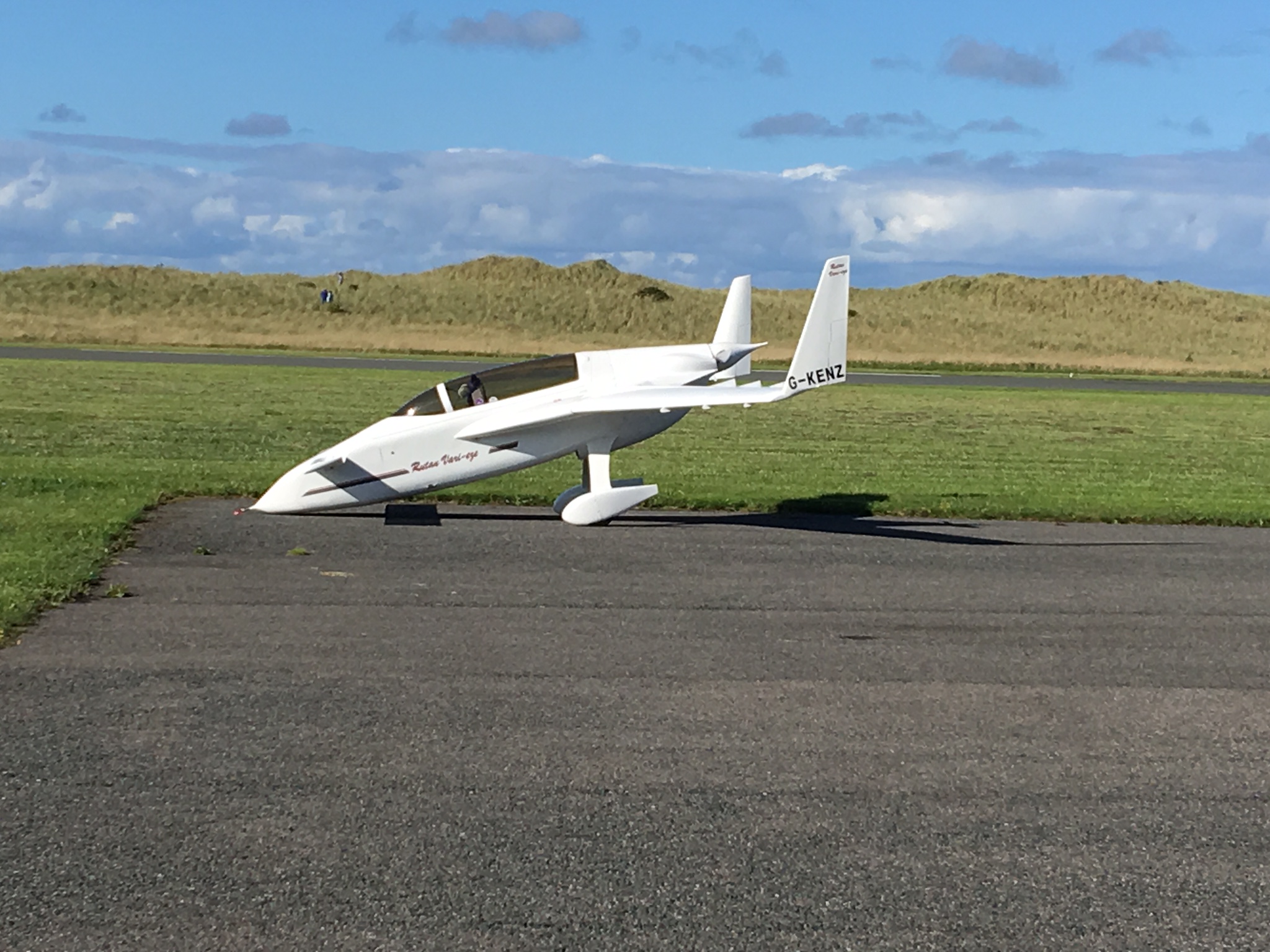 Pilot Profile Achievements
Flying 145 miles in 7 hours up to 18500 ft (3.5 miles high) on a Hang Glider from Owens Valley California to Lunning Nevada in 1987.
UHPC XC Hang Gliding competitions 1st 1988 & 1989
Winning the Red Bull Ulster open Challenge Competition 1998.
Winning the Escape International Pilot Trophy Piedrahita Spain (paragliding) 2000
Private Pilot (Rutan Vari-eze) Longest XC 1000NM Malta, Corfu, Scily
Paragliding Alicante Jamila july 2018 - 3rd